May 9th, 2011
Queen's Day in Amsterdam was AMAZING! Indescribable! A & I danced in the middle of the streets! There were so many people. I had never seen so much orange in my entire life! There was music everywhere. People everywhere. Party boats on the canal. Dutch fast food, need I say more!?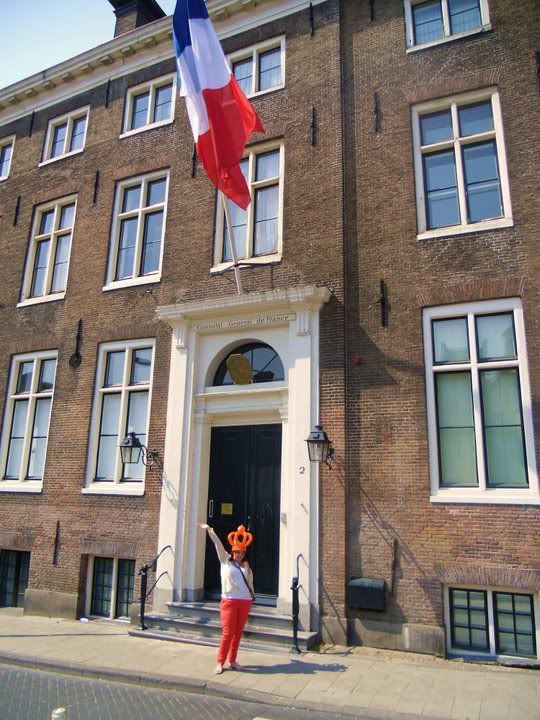 In front of the French Embassy in Amsterdam!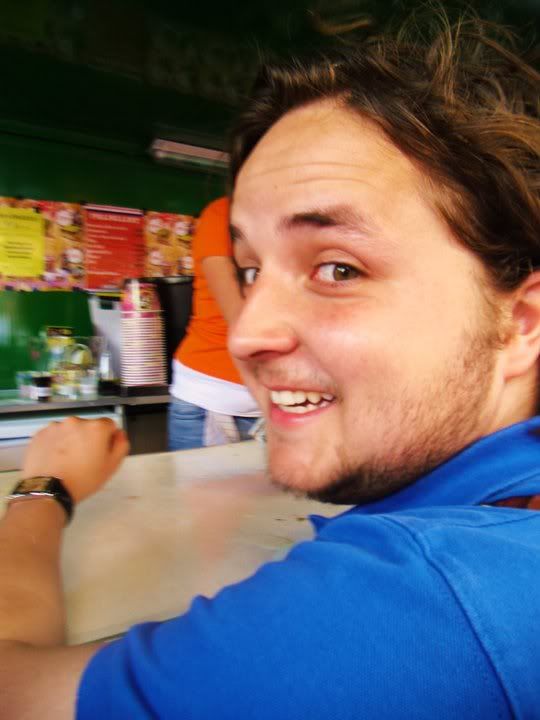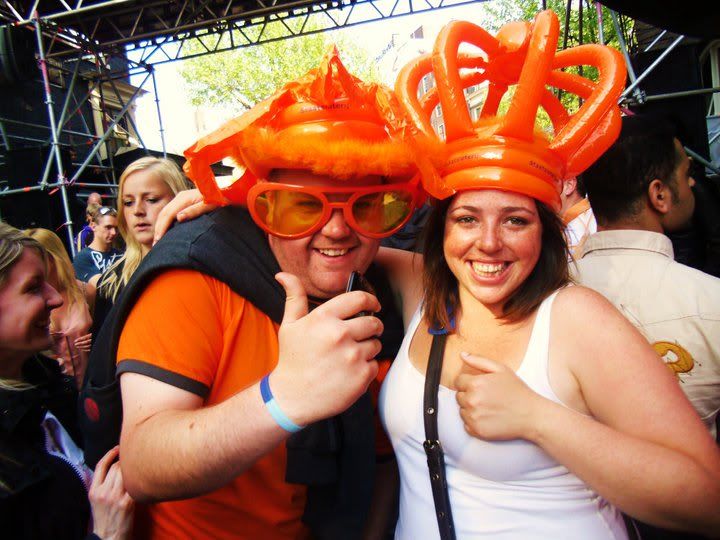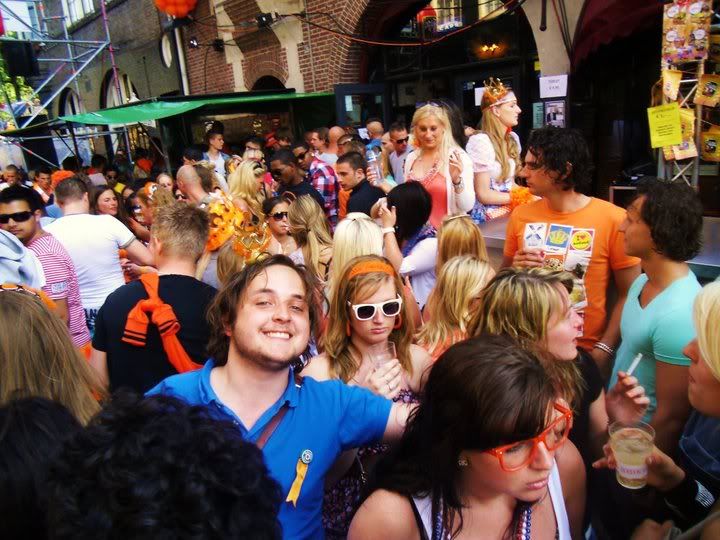 I think the pictures pretty much explain themselves...