A childhood memory.
We always cherish our childhood memories and remember them with orange glows about them, at least mine, full of summers running in creeks, playing on the swings, eating tons of watermelon, playing skipit on my great grandmothers porch. But to choose one great childhood memory is near impossible... and sometimes quite distorted because we don't always remember it exactly, we have visions or blurs and the rest is filled in with photos and stories from relatives. However... I will share a memory that I have had recently.. that most people would have in their childhood. ...
The first time I went to DisneyLand. Yes, it was not too long ago. I went with five other good friends that I have met here in France and we spent the day being eight years old again... riding all the rides.. challenging our adrenaline rushes and eating all the candy our little hearts wanted.. with a few grown up coffee's in the mix :) It was such a fabulous day.. We went on every single roller coaster and met the French Mickey Mouse! :) This memory of Disney Land Paris now has its own orange glowy twinge to it.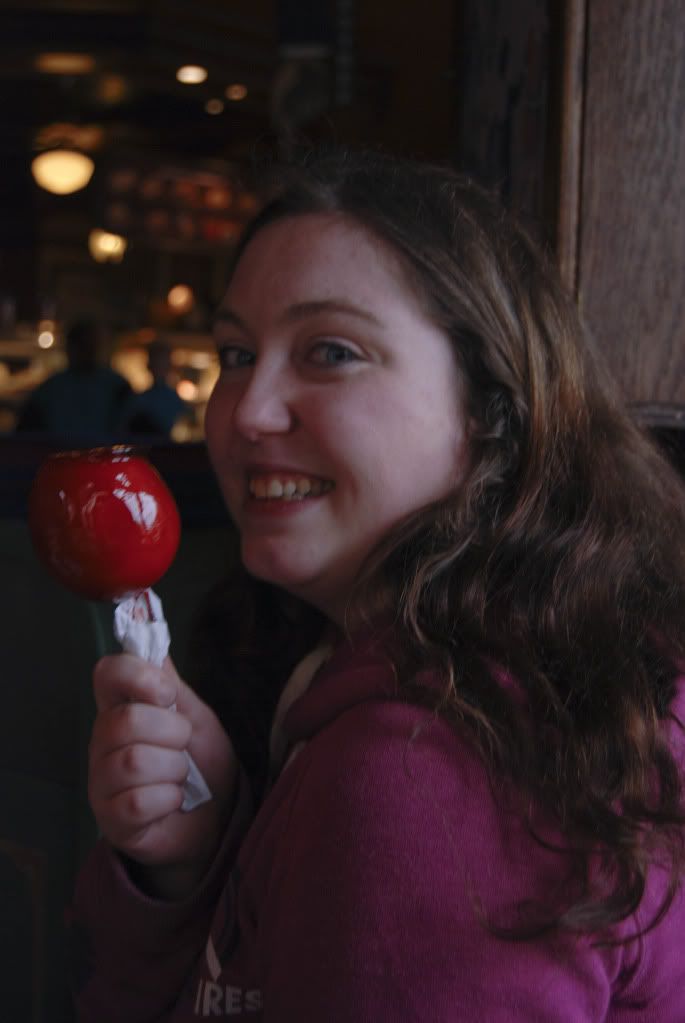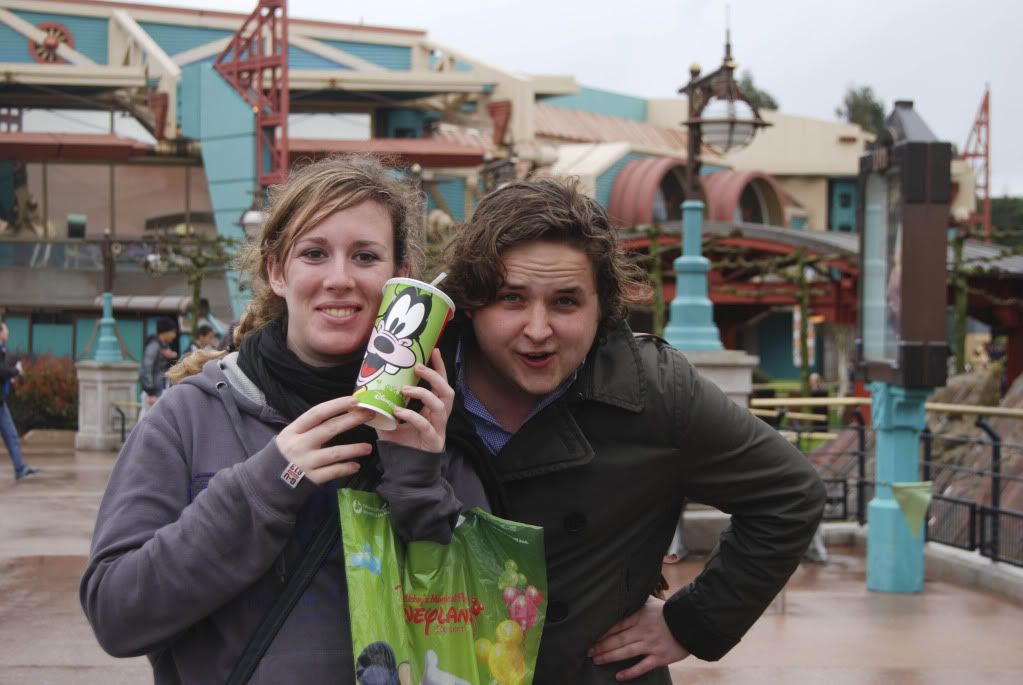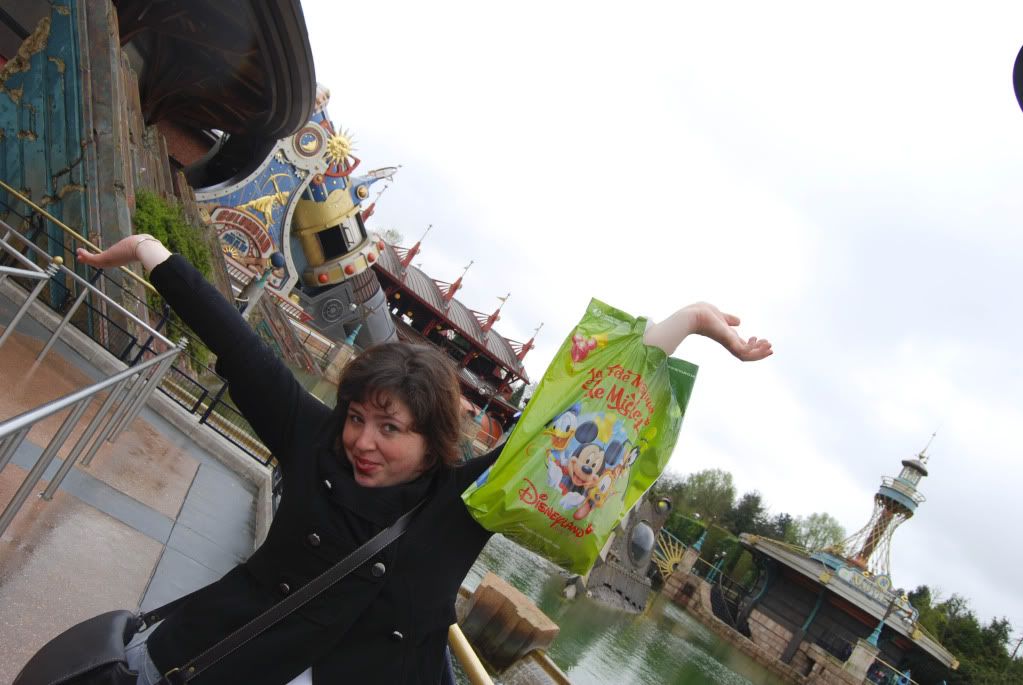 after riding SpaceMountain.. who needs a blowdryer, when you have a rollercoaster to ride!?
Our dear friend H has been lying to us about his real persona... he's King Arthur.. I knew it!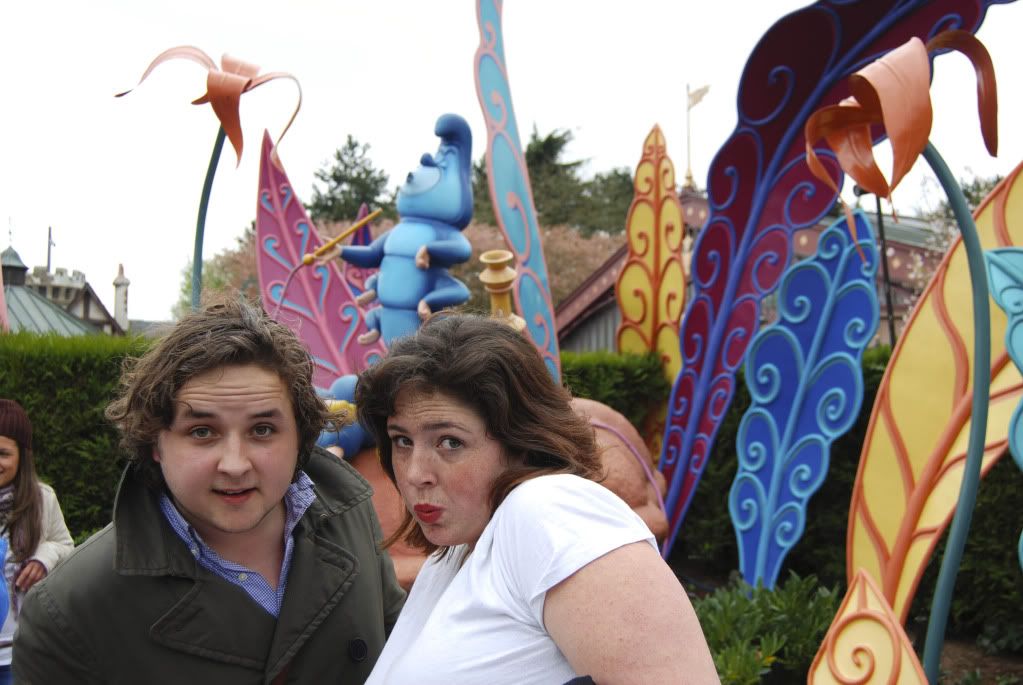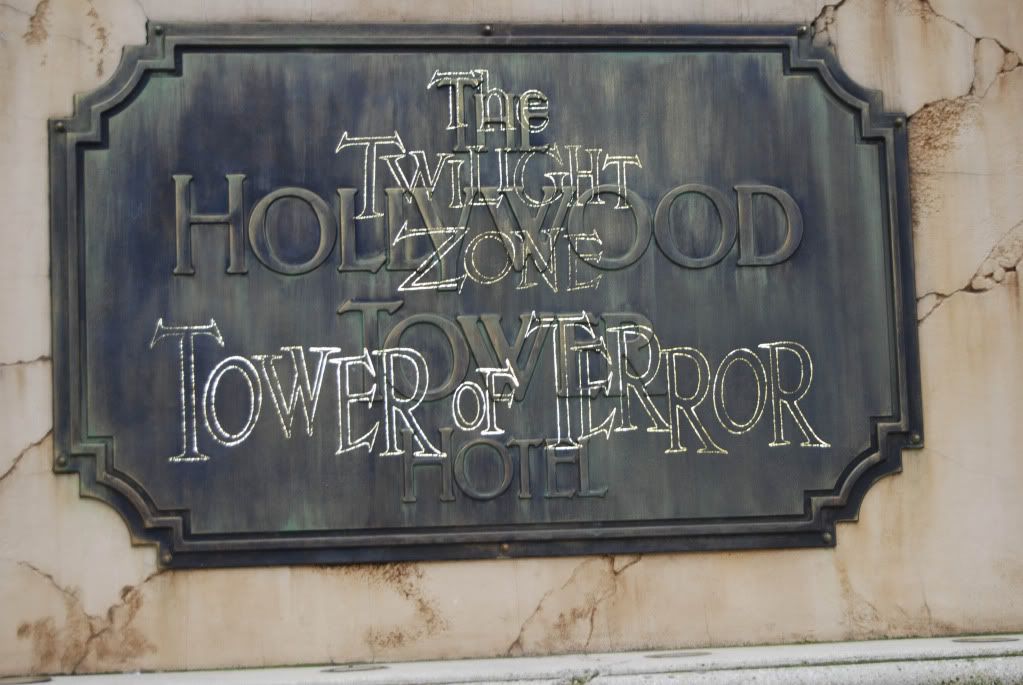 P.S. Enjoy being a child at heart... it erases unnecessary worry.